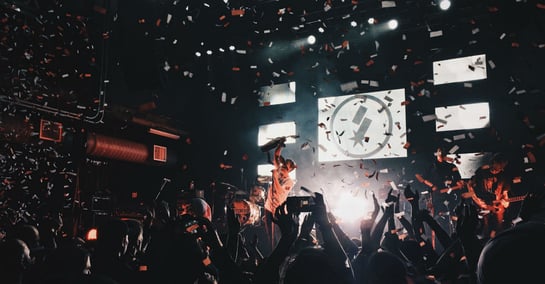 If you want a happy partnership, you're going to need to bond.
And to bond, you'll need to spend time together (outside of the apartment!).
But what is there to do? Well, if you're near a college campus, there's always something going on. And if you live further off campus to the point where...
Read More »