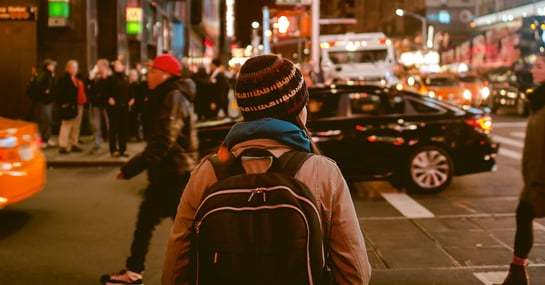 Apartment-hunting is like house-hunting—location, location, location (among other things).
As a student, it's important to think about why your apartment's location is crucial in your decision-making process.
Asking about location is key, whether you research by yourself or you ask your...
Read More »
When you're on the hunt for a place to live, you'll want to come home to somewhere that suits your personality and your needs.
The amenities, the parking, and the location are all important factors when choosing where you'll want to live for the next two or so years.
As a student, having an...
Read More »