Congratulations!
You're starting to gather supplies for your new apartment, and those years of living in the dorms have prepared you well.
You know the value of bringing air freshener and slippers to be part of your home, but what about those other odds and ends you haven't had to think about?
...
Read More »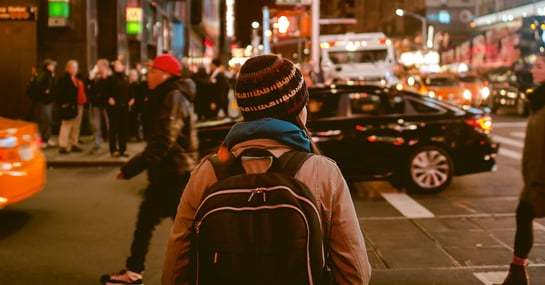 Apartment-hunting is like house-hunting—location, location, location (among other things).
As a student, it's important to think about why your apartment's location is crucial in your decision-making process.
Asking about location is key, whether you research by yourself or you ask your...
Read More »
When you're on the hunt for a place to live, you'll want to come home to somewhere that suits your personality and your needs.
The apartment's amenities, the parking, and location are all important factors when choosing where you'll want to live for the next two or so years.
As a student,...
Read More »