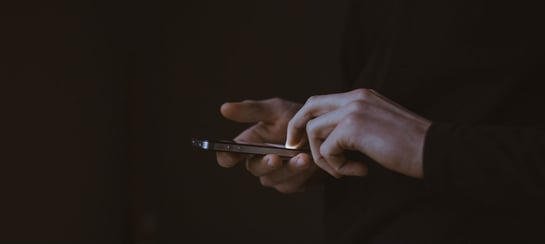 Campus is your home. It's the place you can go where you know you'll be among friends.
No matter what, there's always something eerie about being alone in the dark—especially on a wide open quad.
If you're leaving class or an event late, and it's already dark (curse you, daylight savings!), then...
Read More »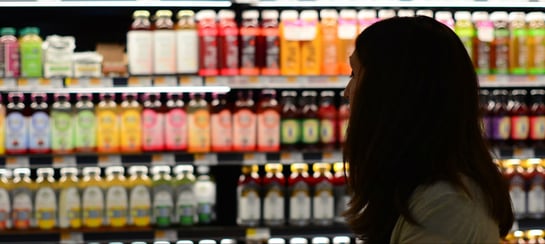 When choosing an apartment, you'll likely have a preference as to where you'd like to live in relation to other attractions. If you want to live near friends, that's one main influence. Or maybe you want to live near work so you won't have to commute when you're scheduled to go in.
No matter...
Read More »
It's the 21st century, and while some places are still catching up with the times, First Site is up to date!
If you rent from First Site, you'll have the fortune of being able to get updates and reminders about important information anywhere you go (you can even pay your rent from your phone).
...
Read More »